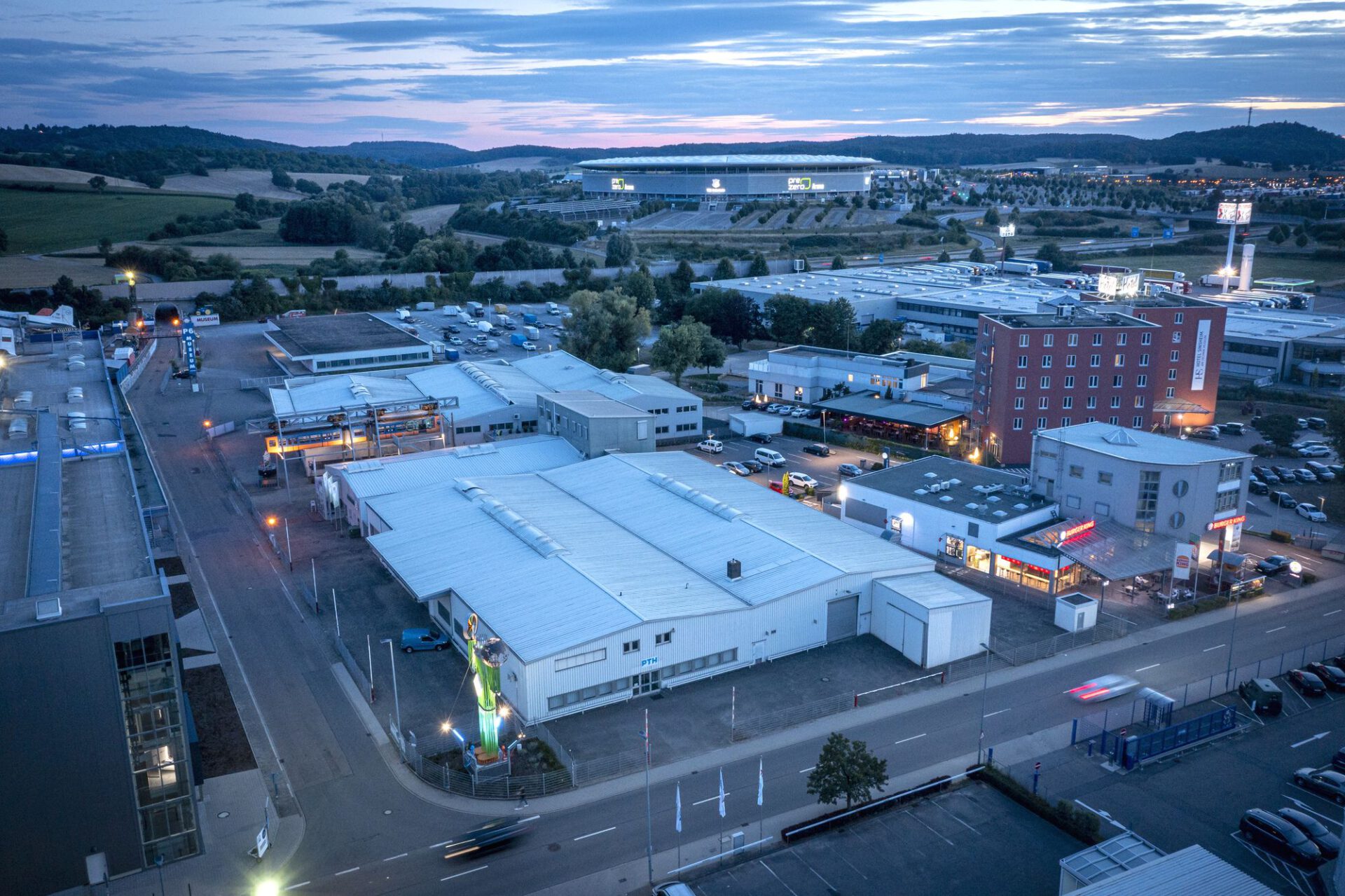 Business & Seminars – Meeting room in Sinsheim
There are conference rooms for tutorials and meetings in the museum. This offer is often taken up because of the technical ambiance. The staff of the museum's bistro take care of the physical well-being. A hotel nearby the museum makes it possible to also have meetings of several day's duration.
The museum shows historical-scientific exhibits of conveying technique as well as corresponding kinetic art. Furthermore, visitors must be able to interact with the objects. Due to its didactic concept of activity orientation, the museum motivates the visitor to participate in workshops in which you have the possibility to create own conveyance exhibits which may enhance the exhibition. The visitor becomes an innovative "engineer".
In 1992, Axmann-Fördertechnik GmbH received an order for 1500 belt curves from Siemens AG. The curves were intended for the new parcel distribution centers of Deutsche Post. The value of the order was around DM 15 million, which corresponded to around an annual turnover for Axmann-Fördertechnik GmbH.