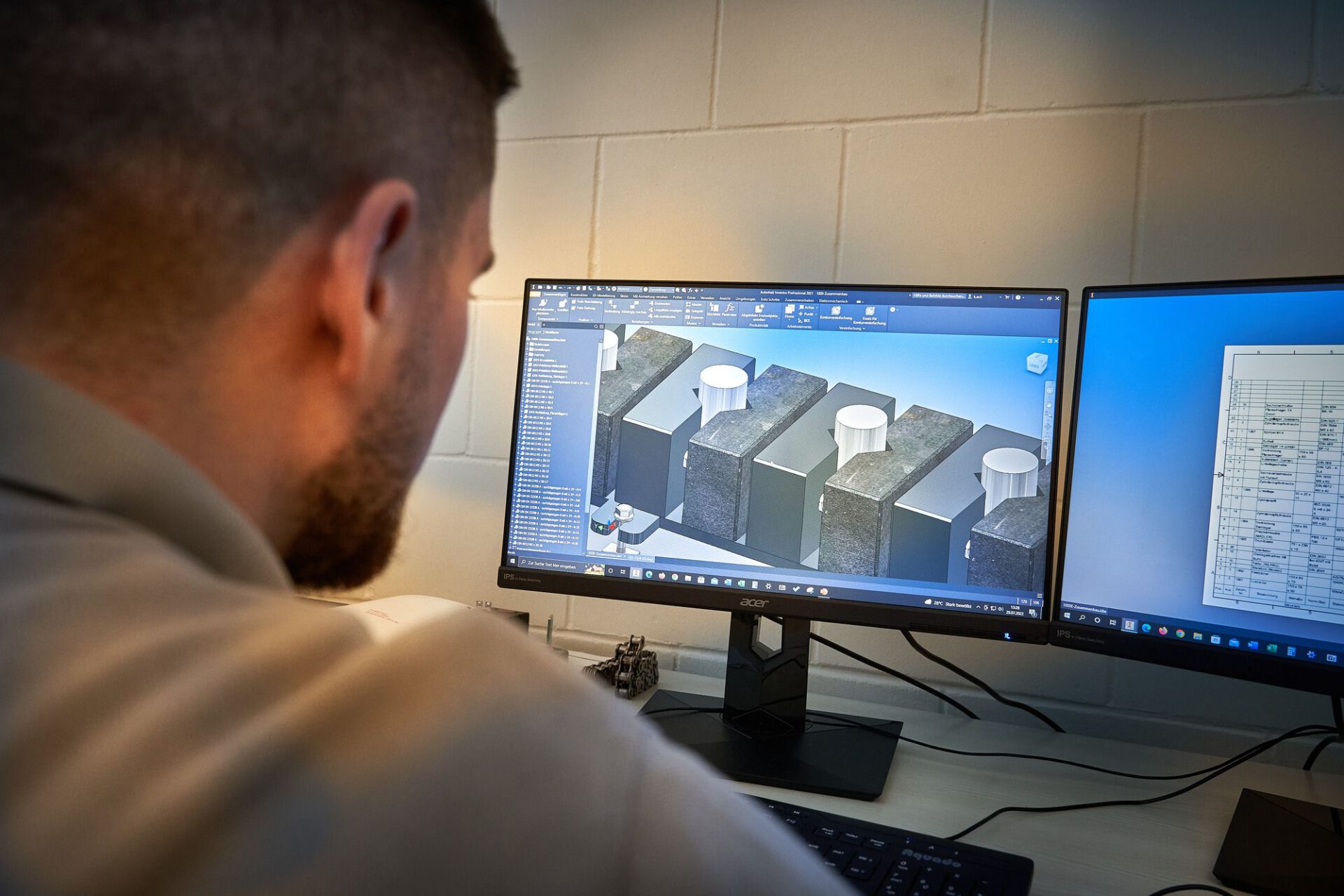 Technical Museum in Sinsheim – Research & development
New products are developed in the museum with the aid of own and external technicians. We are also pleased to work together with other companies or to develop especially for these. At best, the new developments are produced and distributed by those companies.
There are also some developments made especially for the museum which then remain there as exhibits and complement the existing machines and devices.
In large parcel distribution centers, e.g. B. in Chicago or Louisville, more than 3 million packages are sorted every day.